From Creative Forest To Creative Commons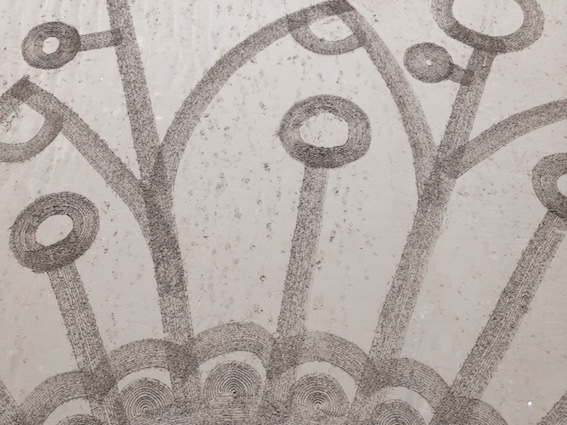 With the success of our trial programme run in conjunction with NetNZ this year, we began to think about how we could truly scale up the opportunity so that a great many more teachers and young innovators around the world could reap the benefits of using the Creative Forest classroom model as a framework for student driven, project based learning in science, technology, engineering, art and math (STEAM) subjects.
What became abundantly clear from the trial was that running Creative Forest in isolation, as a purely digital platform, would not achieve the results that we had seen in the past within a full immersion classroom environment. But instead we found that the digital technology component enhanced the classroom experience for both the teacher/facilitators and students. We also came to the realisation that delivering a fully functional digital platform with all the features required would be a huge task for which we do not have sufficient time or resources just yet.
But that does not mean we are giving up. Quite the contrary. Firstly, we'll be working with our friends at NetNZ again next year and we expect to roll out Creative Forest to a lot more classrooms and home schoolers in 2019. That means we can take our time to develop the digital tool set at a pace that makes sense for us and that does not compromise the students we are already working with. It also means we can experiment a bit more with the tech and find what works best.
But the really big news is that we have released the Creative Forest model under a Creative Commons License so that every school can freely use it. That's right. We are giving the Creative Forest model to the education community! We think this will be the fastest way to get schools on board and build trust.
If you are wish to use the Creative Forest model within your school, please contact us directly. There's absolutely no fees to pay as long as you are part of a school.  For corporate or government organisations, under the terms of the license, we deliver the model and provide facilitation and practical content as part of our paid consulting offering. If you share the model with others in education we simply ask for attribution and a contact email. Here's why.
We've got big, exciting plans for the Creative Forest digital platform in the future because we want to connect all the Creative Forest classrooms globally. Imagine being able to leverage a global student talent pool, share advice from amazing mentors and even build a marketplace for promoting cool projects worldwide! We will also be developing lots more added value content such as instructional videos, courses and success stories.
Please get in contact with us if you'd like our help getting a Creative Forest classroom set up in your school.