Creative Forest In The Community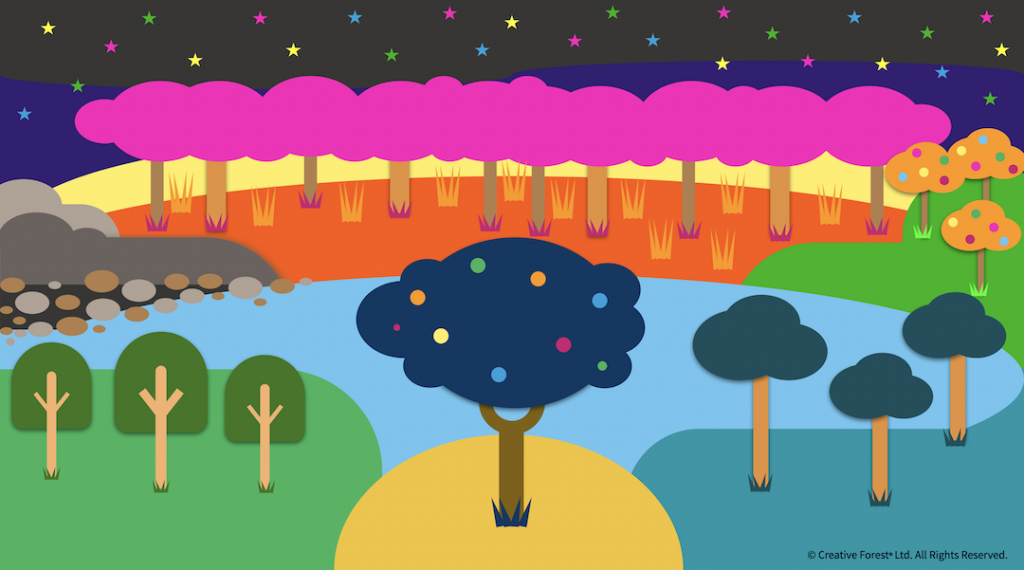 The last few weeks have been a hive of activity here in the Forest, so now with our 2019 students steadily signing in to the platform, a news update is long overdue.
Whilst the kids were away enjoying their summer holidays (families go to the beach and have barbecues al fresco style over Christmas here in New Zealand), the worker elves (aka Renea) at Creative Forest were busy giving the Forest a makeover. Since we already open sourced the Creative Forest learning model it seemed perfectly logical to deploy open source software to launch version 2.0 of the community platform. We've taken the time to consider all the great feedback we received from students last year, so the new version is looking pretty sharp and kids are already starting work on their projects.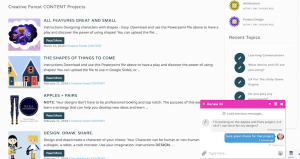 This week we dropped in to visit the teaching staff at wonderful Makoura College and heard about initial results from their recent project based learning trial. We also shared about the Creative Forest learning model and talked about our own successful trial with a bunch of South Island schools last year. Thanks Principal Paul Green for inviting us over. In other news, we've been chatting to our American friends at the Nuevo Foundation, a not-for-profit initiative that helps kids get exposure in coding and tech. We've also had some interesting conversations with local community groups, thinking about how our platform could support them. Watch this space for future developments!
To celebrate launching v2.0, we've made some free spaces available for students to join up and try out Creative Forest online this term. If you are a teacher currently exploring a project-based or personalised learning programme and have a small group of students we can help support, then please do drop us a note and have a chat about it.