What is Creative Forest?
In a nutshell, it's a ground-breaking methodology, a framework, a way of doing things, or better yet – a way of getting things done. Practiced, designed and developed over 10 years, a Creative Forest is a learning eco-system with specially designed purpose driven areas that provide the scaffolding and guidance you need to manage yourself, your teams, your projects and your dreams. Whether you want to start a physical community, a digital community, or both – Creative Forest is all about connections – bits, bytes AND bodies.
A CREATIVE FOREST STORY
The Creative Forest story below illustrates one example of how the Creative Forest model works. The model can be applied to any type of project such as games development, film making, physical product development, picture books, scientific research projects – you name it. The nature of each project is defined by the participants.
Our Offerings
We offer a range of bespoke products to suit your needs …
Creative Forest LEARN
Build a sustainable, collaborative learning community and knowledge network with our framework.
Creative Forest THINK
Develop your ability to construct and evaluate your ideas and add value to your team and your projects.
Creative Forest MAKE
Make positive change in your community by utilizing the talents and resources around you.
Creative Forest GROW
Explore the wider world to add value and find opportunity through collaboration and partnerships.
Creative Forest MARKETPLACE
Coming soon!
Develop, market and sell your skills, knowledge and products on our platform.
Creative Forest CORPORATE
Utilize knowledge and skills across your organization to create an innovation culture and environment for change.
Our Experimental Classroom – Kohknowco Lab
Kohknowco Lab Ao Tawhiti (2010 – 2018) was an experimental lab using the Creative Forest model. This lab's focus was primarily on music, web, app and games development for students aged between 10 – 18 years. Over 8 years, Renea developed and lead K-Lab, building an extensive local and global network of multi-industry mentors. K-Lab participants mentored and connected with students in the US and Australia. K-Lab featured on TVNZ's Breakfast Show and Seven Sharp news programmes.
The Lab ran within the normal school schedule and students were able to negotiate assessments that related to other subject areas within the curriculum, such as Business Studies, Design, English and Digital Technologies.
K-Lab was formerly known as UPT Digital and Creative Forest was formerly known as IT Hothouse before re-branding and redevelopment in 2016.
COMING SOON …
The CREATIVE FOREST Platform
Enable your community by helping people to help each other!
REGISTER YOUR INTEREST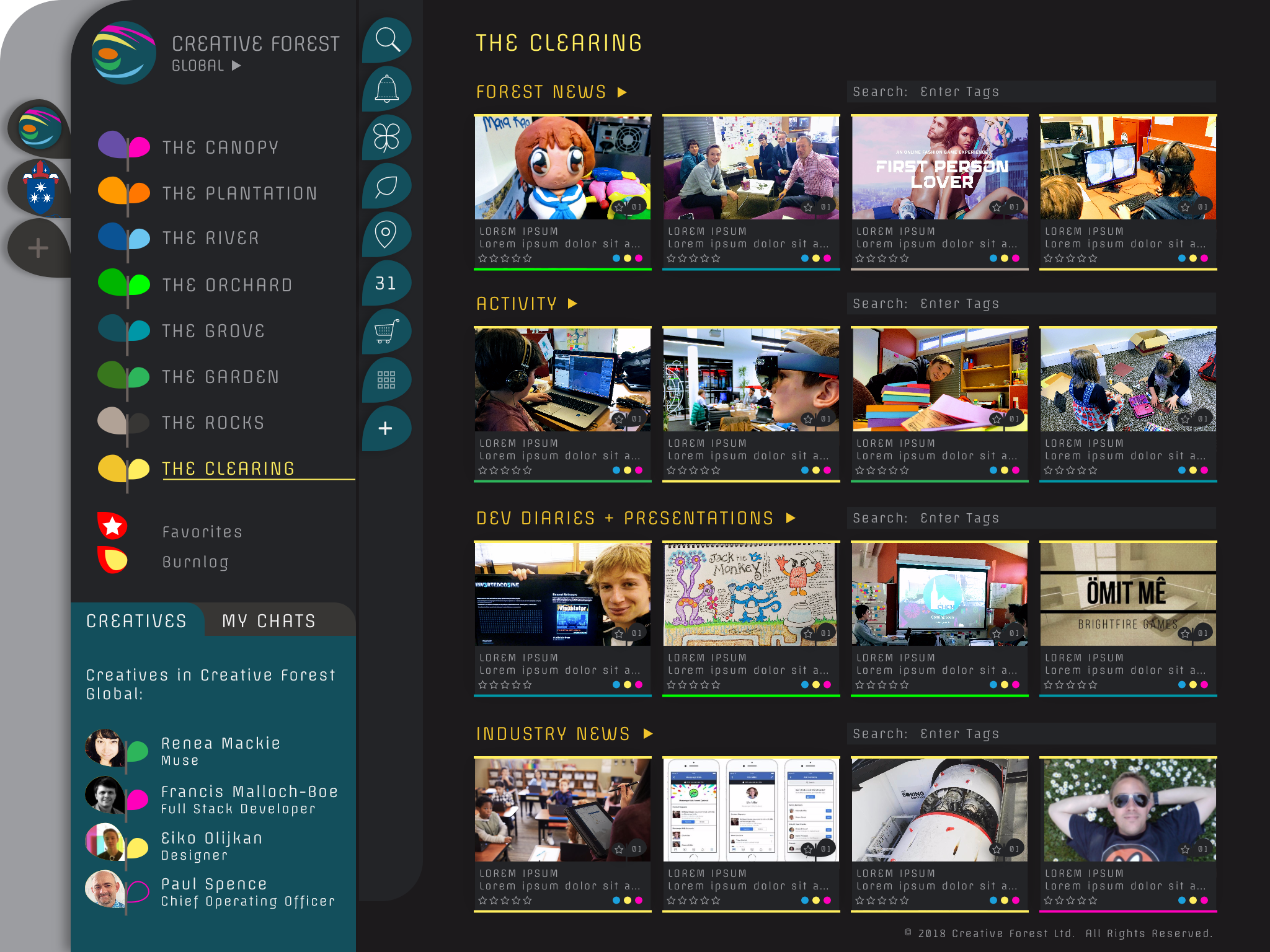 SnipSnaps
OUR JOURNEY IN DEVELOPING CREATORS AND FOUNDERS
Snips and Snaps of some of the projects from our experimental Lab.
Snipsnaps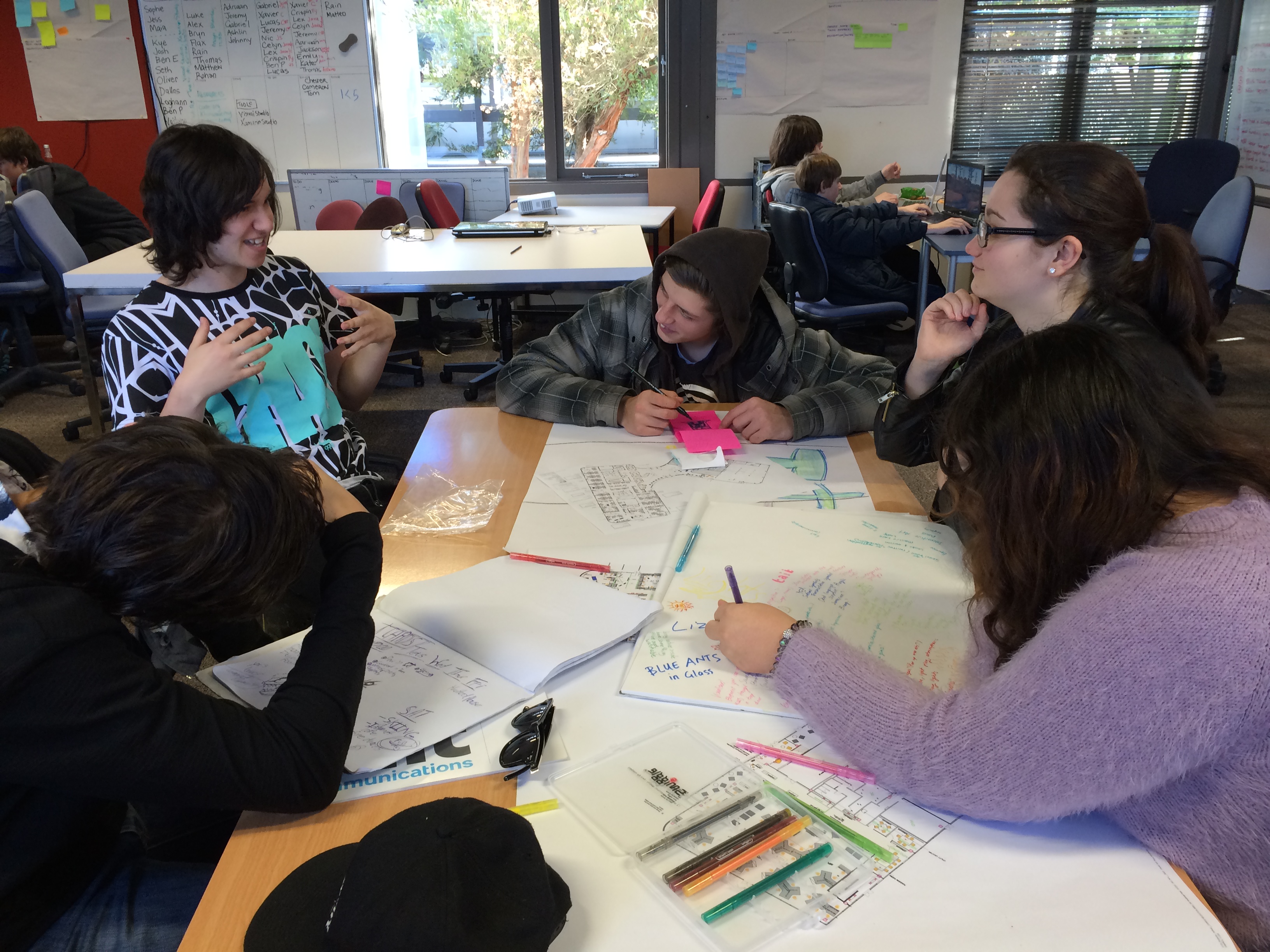 What Our Clients Say
From the mouths of babes …
"Without Kohknowco Lab I'm not sure I would have learned to program and I certainly wouldn't have had as much fun as I did. Oh, and I presented at Microsoft Tech-Ed and was on TVNZ Breakfast Show when I was 15!"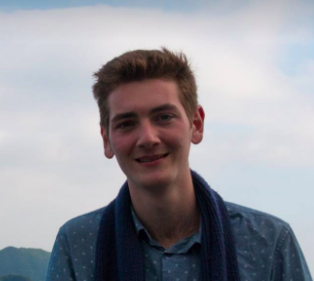 Jay Harris
SOFTWARE ENGINEER @ GOOGLE, SYDNEY
"Creative Forest's Kohknowco Lab gave me the freedom to find my passion and study it to my heart's desire throughout my high schooling. I enjoyed every minute of it. I still keep in touch with the mentors and business connections I met throughout the process."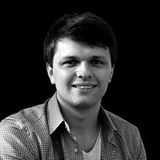 Francis
Malloch-Boe
DEVELOPER @ EZYVET, AuCKLAND
"Creative Forest's Kohknowco Lab provided me with the most amazing educational experience I could ever have imagined. It was full on, fun and helped me to find the confidence to do things I never knew I could do! I wish everyone could have this opportunity."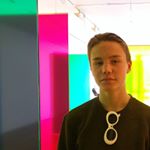 Eiko Olijkan
FOunder @ Eiko Films, Freelance Designer, CHRISTCHURCH
Our Awesome Team
We have experience with People, Education, Startups, Technology, Art, Design, and Business. We can help your Community thrive by putting together a Creative Forest Package specific to your needs.
Say Hello, Make an Enquiry or Register Your Interest!
If you're interested in finding out more about Creative Forest, get in touch! We'd love to hear from you!