For Youth
We know how hard it can be to navigate learning and find your place in the world. Your journey of discovery starts here! Explore your options, develop your own ideas and projects or work with others. Connect with awesome Mentors from around the world! Join as a Home School Individual or as part of a Class or Group at your School.
See what others have done
GET IN TOUCH
For Educators
Stuck out on a limb? Whether you're a Teacher or a Home Educator, join our unique learning community to develop your teaching and facilitating practice and connect with others.
GET IN TOUCH
FIND A WORKSHOP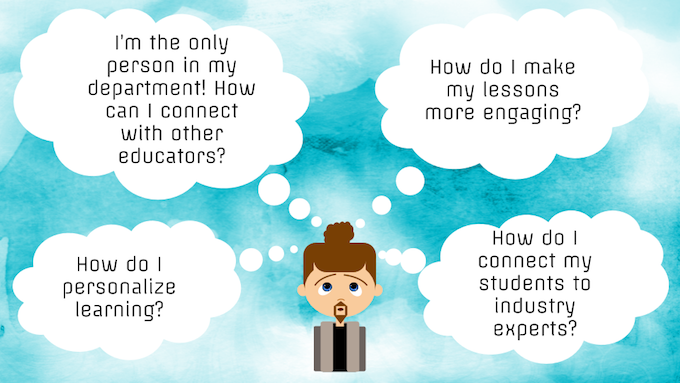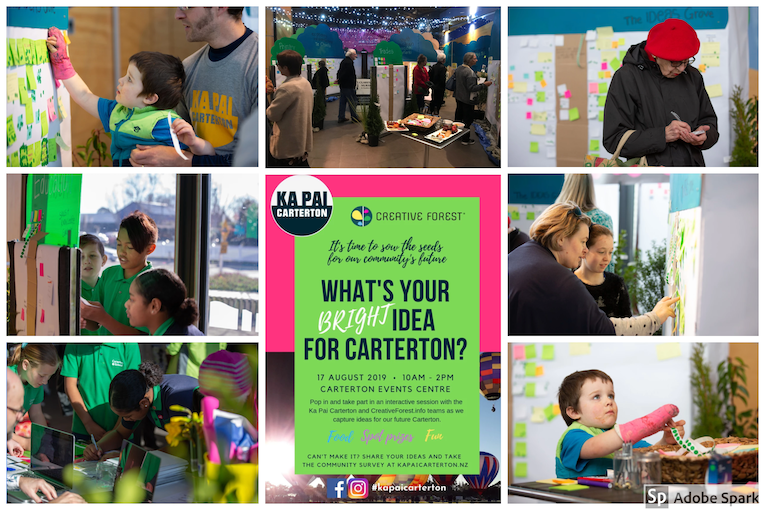 For Communities
By running LIVE Creative Forests, we help Businesses and Community Groups engage with their Customer or Local Communities to create positive change and REAL stories with REAL IMPACT! We can facilitate your LIVE Forest or run a workshop to teach YOU how to do it!
FIND A WORKSHOP
SEE WHAT OTHERS HAVE DONE
"Without Creative Forest's Kohknowco Lab I'm not sure I would have learned to program and I certainly wouldn't have had as much fun as I did. Oh, and I presented at Microsoft Tech-Ed and was on TVNZ Breakfast Show when I was 15!"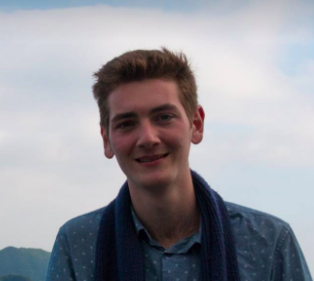 Jay H
SOFTWARE ENGINEER @ GOOGLE, SYDNEY
"Creative Forest's Kohknowco Lab gave me the freedom to find my passion and study it to my heart's desire throughout my high schooling. I enjoyed every minute of it. I still keep in touch with the mentors and business connections I met throughout the process."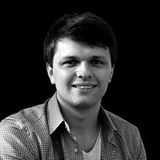 Francis
Malloch-Boe
DEVELOPER @ HARCOURTS, CHCH
"Creative Forest's Kohknowco Lab provided me with the most amazing educational experience I could ever have imagined. It was full on, fun and helped me to find the confidence to do things I never knew I could do! I wish everyone could have this opportunity."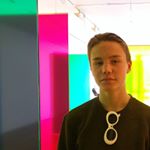 Eiko O
FOunder @ Eiko Films, Freelance Designer, CHRISTCHURCH
"Throughout Creative Forest I have learnt how to self manage myself and to complete online projects. I have thoroughly enjoyed creative forest in my time here and would recommend it to anyone."

Zane C
STUDENT, ASHBURTON
"Creative Forest has taught me how to communicate with other students not only within our school and other schools around New Zealand but even mentors from the USA. I've really really enjoyed my time here in Creative Forest and I highly recommend it to someone who enjoys Online Learning."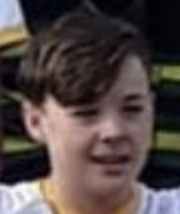 Anthony G
STUDENT, ASHBURTON
"I have been given an amazing opportunity to work in Creative Forest along with my classmates. Having the ability to express my love for visual design, coding and a general knowledge of computers has been great. Creative Forest has helped me to create a further understanding of designing and creating what will one day become a functioning app."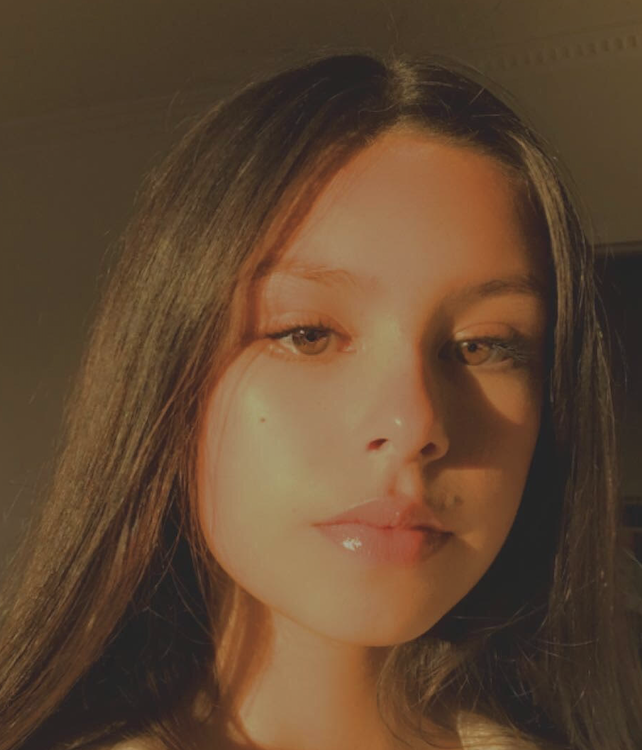 Tayla W
Student, Ashburton
BOOK A WORKSHOP
Over the past 10 years, through hands-on practice, we have developed the Creative Forest Methodology that focuses on the skills, knowledge, talents and resources you all already have.
We can show you how to empower your existing Community and help it to thrive.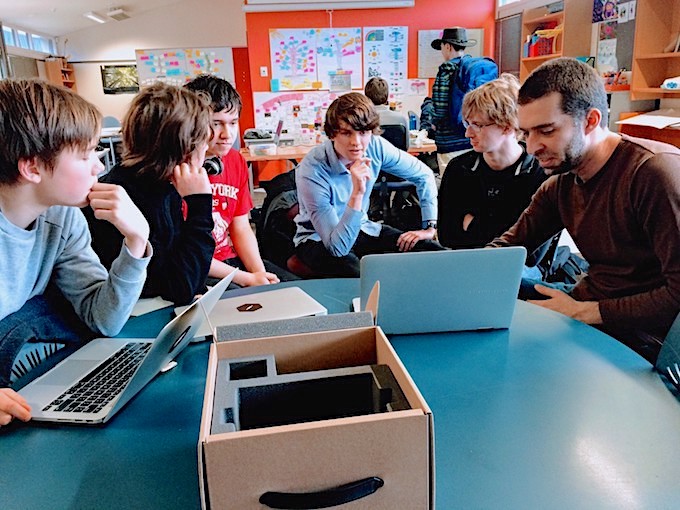 EMPOWERING Your EDUCATION Community
Let us step you through our Creative Forest Methodology to help you set up a connected, inspired, vibrant learning Community.
BOOK A FREE CONSULTATION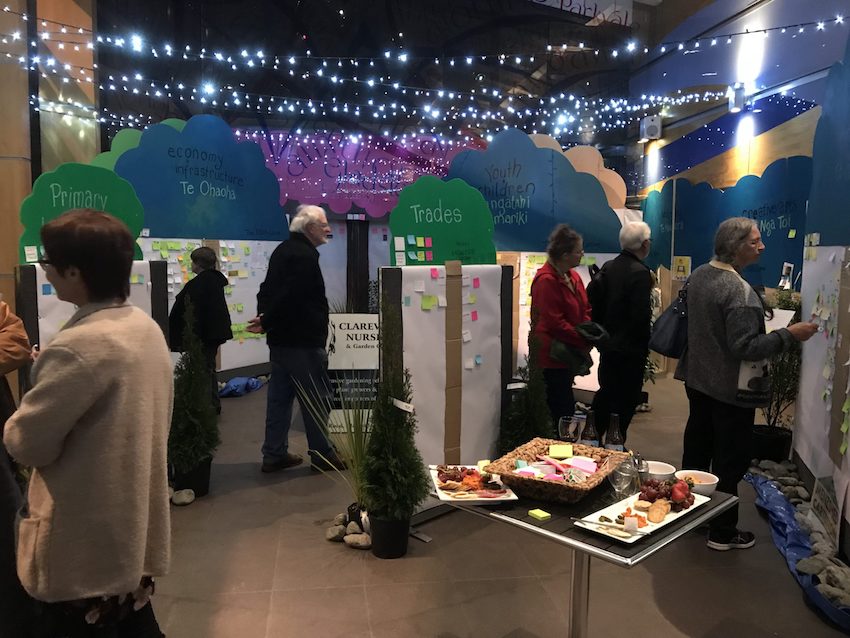 EMPOWERING Your LOCAL Community
Want to help your Local Community thrive and be more resilient? Whether its a small town, a NFP or a charity organization, we can show you how to give the power back to the people and improve outcomes for everyone.
BOOK A FREE CONSULTATION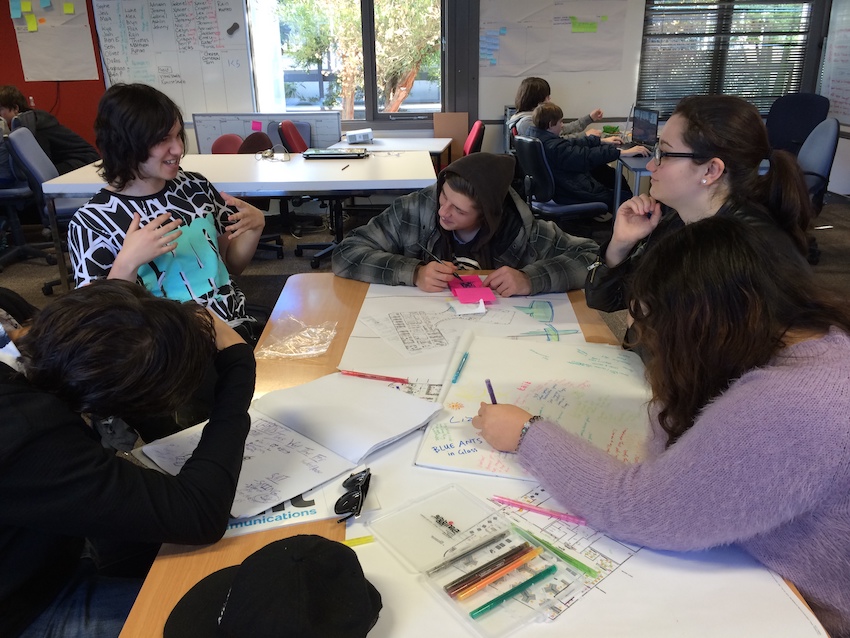 EMPOWERING Your CUSTOMER Communities
Interested in making real IMPACT within your Customer Communities and having great stories to tell? We're here to help!
BOOK A FREE CONSULTATION
Our Awesome Team
We have experience with People, Education, Startups, Technology, Art, Design, and Business. We can help your Community thrive by putting together a Creative Forest Package specific to your needs.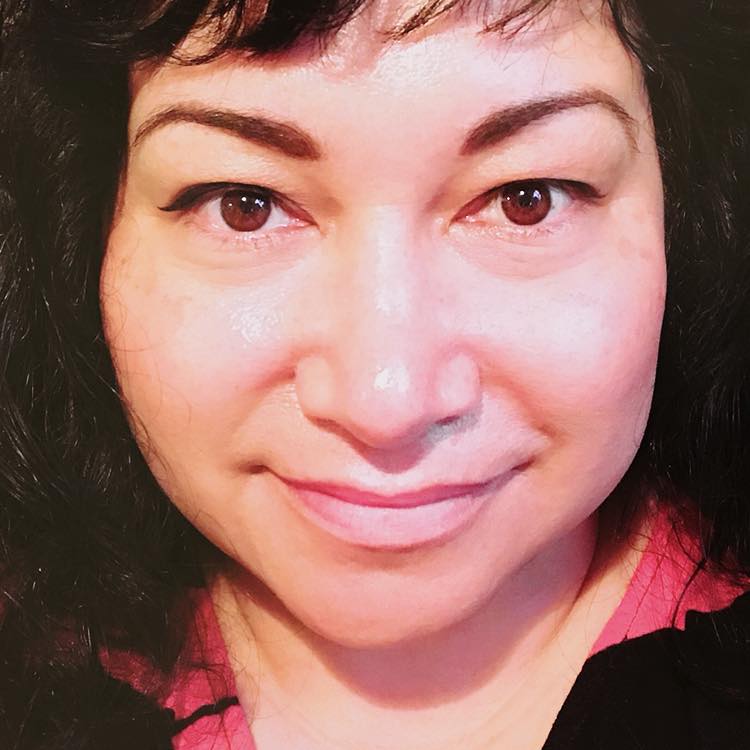 RENEA MACKIE
Co-founder & CEO of Creative Forest, Co-creator of the Creative Forest Innovation Framework, Canterbury, NZ
---
Renea was a parent at Discovery 1 School and Unlimited/Ao Tawhiti in Christchurch, NZ. Through the innovative special character environment of those schools, Renea has over 10 years experience in designing and facilitating fun, innovative education solutions including UPT Digital, IT Hothouse and Kohknowco Lab. These adventures have led to the development of Creative Forest.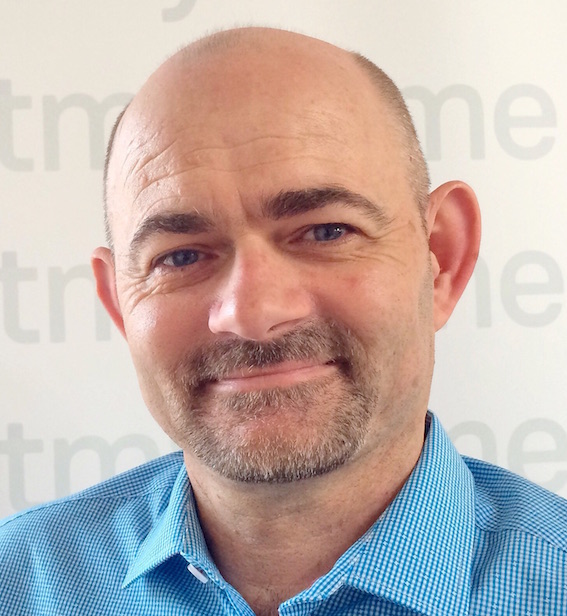 PAUL SPENCE
Co-founder and COO of Creative Forest, Canterbury, NZ
---
Paul was a co-founder of cool global domain registrar iwantmyname and is a director of GeniusNet. He is also the New Zealand editor of Startup Digest.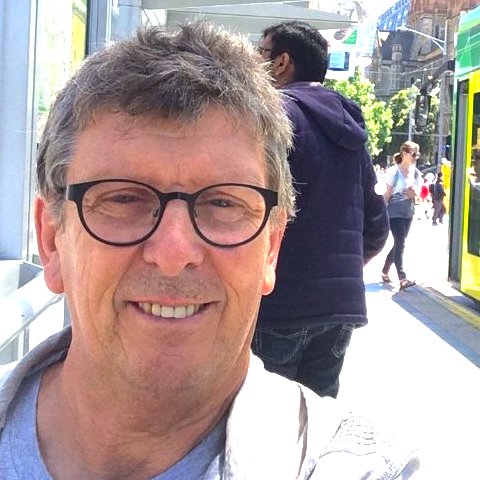 ALASTAIR WELLS
Creative Forest Advisor , Lecturer – Teacher Education and Post Grad Study at AUT, Auckland, NZ
---
Alastair recently completed his PhD in Modern Learning Practices. He was director of learning portals hasslefree learning, design..ed, Unlimited Paenga Tawhiti school and a senior lecturer (teacher ed) and design consultant (DINZ).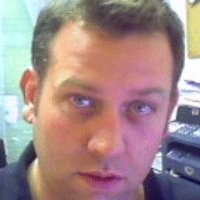 JAKE CARTER
Creative Forest Advisor, Product Owner at InComm, Utah, USA
---
Jake is a US-based Project Manager and software developer and Co-Creator of the Creative Forest Innovation Framework. Jake brought industry insight and a passion for education to the co-creation of the model.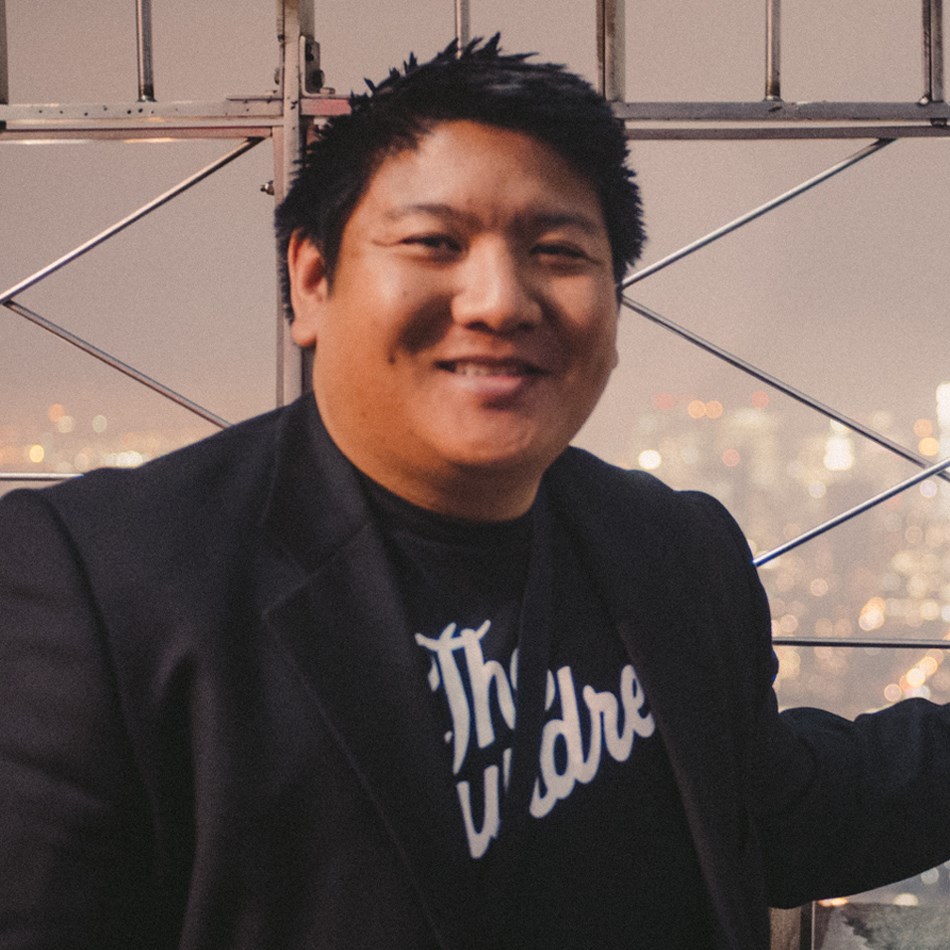 KERO LUANGRATH
Advisor, Design Director at Sparx Technology, Sydney, AU.
---
Design Consultant
Kero is a freelance designer based in Sydney and Co-Creator of the Creative Forest Innovation Framework. Kero's indepth knowledge of design practices and eye for aesthetics was key to weaving the model together in an easy-to-understand format.
Say Hi!
If you're interested in finding out more about Creative Forest, get in touch! We'd love to hear from you!