Term II Student Intake Fully Funded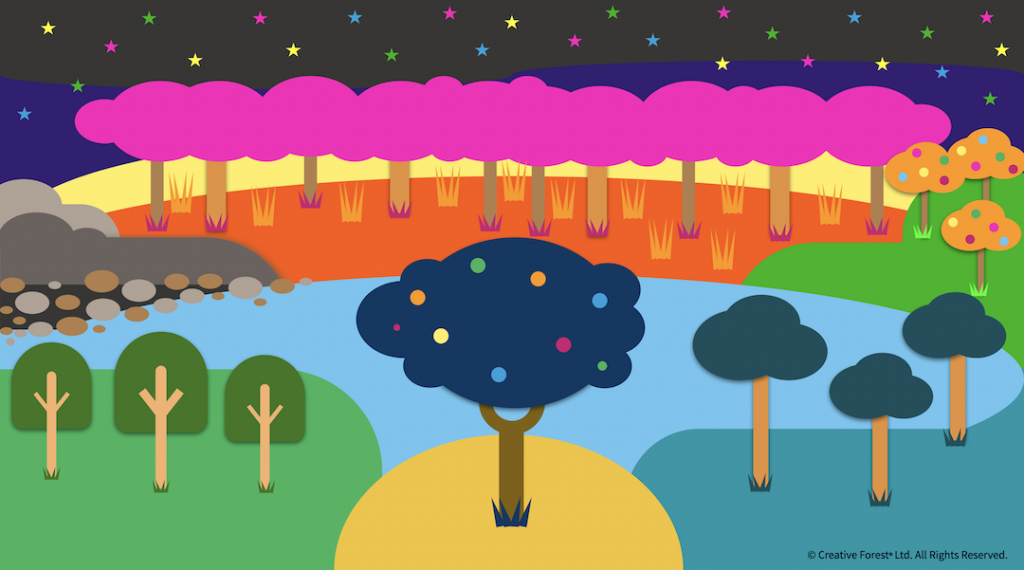 We are living in unprecedented times at present. As our Prime Minister Jacinda Ardern stated recently, "… this pandemic represents the greatest threat to public health in over a century". So with tens of thousands of students isolating at home with their families at present, remote learning has suddenly become a hot topic.
Creative Forest extended its acclaimed learning model into an online platform with a trial cohort of schools during 2019. Now we are able to support home based students with an engaging and fun digital environment within which to collaborate and develop skills and confidence through facilitated project work.
Students at Creative Forest master New Zealand curriculum competencies and develop highly sought after, transferable soft skills as they are guided through project work of their choice with the assistance of wonderful mentors.
So we are thrilled to announce that we are now able to offer fully funded places in Creative Forest for any Year 7-13 student during Term 2 in 2020.
Enrolment is offered through our channel partner NetNZ with the support of Ministry of Education COVID19 response funding. If you are a student, parent or teacher interested in trying out Creative Forest. Please contact us as soon as possible and then begin the enrolment process.
arts covid19 EdTech education project based learning remote learning science technology