Community Consultation Unearths Tourism Gold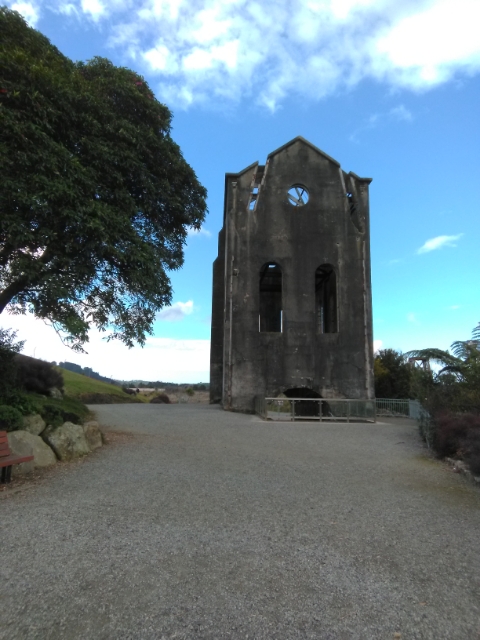 The bustling town of Waihi in western Bay of Plenty, New Zealand was facing the possibility of its largest employer shutting down and walking away from the large open cast gold mine that dominates the local landscape. With gold mining being a huge part of the economic base in the region since 1878, the loss of the mining operation would be a devastating blow.
A plan needed to be formed urgently to design a new economic future for the town. With the support of the mining company the townsfolk developed a consultation process to consider new ideas to keep Waihi afloat. A couple of big opportunities arose from the discussion. The first initiative was a rail trail. Cycleways were already bringing tourist dollars to other small towns at the time and the region possessed the requisite natural scenic attributes. The citizens of Waihi also set about fundraising and planning for an interpretative centre to showcase the rich social history related to the gold mining industry.
Both projects were completed on time and with the full support of the community. Even better news for the town was that the price of gold rose in the meantime and the mining company restructured and extended the life of the mine, whilst making efforts to address environmental concerns that had threatened to put a stop to the operation. Now with a more diverse economy evolving, Waihi had taken the first steps to becoming less reliant upon a single industry for income.
But what does this story have to do with Creative Forest? For some time now we've been looking at how community consultations and development are managed. We soon began to realise that there was a serendipitous alignment with the Creative Forest framework. In the same way that Creative Forest empowers student innovators and teachers with tools for ideation and project development, we perceived an opportunity to support community based consultation and development.
Fast forward and we are now preparing to trial Creative Forest with Kapai Carterton, a community led development initiative funded by the New Zealand government Department of Internal Affairs. Kapai Carterton aims to deliver learning and collaboration opportunities across the community in an effort to increase resilience and sustainability.
Thinking about community led development and consulting with your people in a fun way? Get in contact with Creative Forest.