Work with Amazing Mentors

From 2019 we teamed up with Beatris Mendez and her brilliant team at the Nuevo Foundation in Washington State, USA. NF are mentoring a crew from Ashburton and a crew from Ranfurly to work create their own team projects. The Teams support each other, have bi-monthly check-ins with the Nuevo Team and weekly facilitation and support from Creative Forest.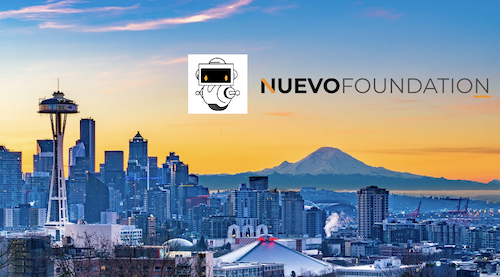 Nuevo Foundation
Inspiring kids to be curious, confident, and courageous by discovering the world of STEM.
---
Nuevo Foundation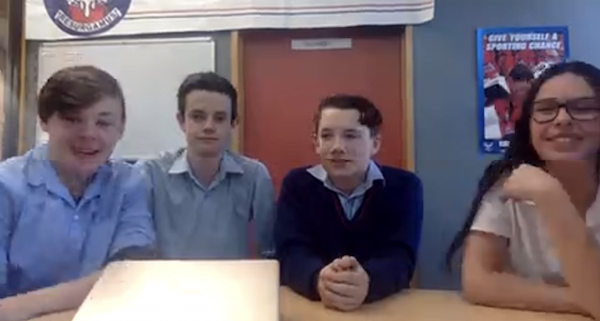 Ashburton Crew
Students from Ashburton College are working together to create a Behaviorial Rewards App for Schools.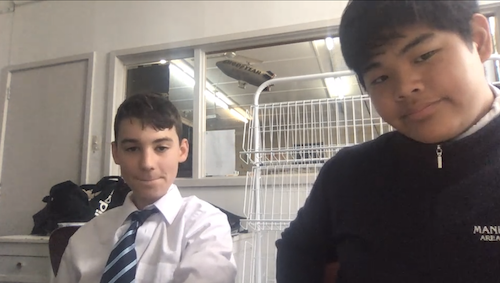 Maniototo Crew
Students from Maniototo Area School are working together to create a 2D Steam Punk Game using C# and Unity.
Our Experimental Classroom
Kohknowco Lab Ao Tawhiti (2010 – 2018) was an experimental lab using the Creative Forest model. This lab's focus was primarily on music, web, app and games development for students aged between 10 – 18 years. Over 8 years, Renea (a parent at the school) developed and lead K-Lab, building an extensive local and global network of multi-industry mentors. K-Lab participants mentored and connected with students in the US and Australia. K-Lab featured on TVNZ's Breakfast Show and Seven Sharp news programmes. The Lab ran within the normal school schedule and students were able to negotiate assessments that related to other subject areas within the curriculum, such as Business Studies, Design, English and Digital Technologies. The Experimental Class went through several name changes – UPT Digital, IT Hothouse and Kohknowco Lab.